Minnesota Insurance Services
Comprehensive Solutions To All Of Your Personal Insurance Needs
Minnesota Insurance Service is about building trust with our clients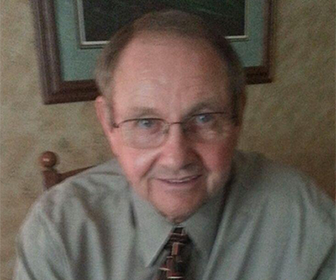 Minnesota Insurance Service is about building trust with our clients by making sure they are looked after in any emergency. We offer a
comprehensive list of commercial health insurance
to give you the widest range in insurance products available. Whether you are starting up a new business or looking to change plans, we can help you.
We are here to modify any plan due to circumstance. It is our goal to work with you to find the plan you need for your business, other institution. We work with insurance agencies all over the country to give you the most comprehensive list of services at all price ranges, that include all levels of coverage. Our 24 hour emergency service is available when you need immediate attention or for any other emergency.
When we started our business over 45 years ago, we understood the value of premium customer service. All our employees are fully trained to understand the ins and outs of complex insurance jargon and communicate it to you in a way you'll understand. We have worked with thousands of clients all over Minnesota and continue to grow as a company. One thing you can always expect from us our guarantee that you'll be completely satisfied with our services.
For your benefit, we always listen to the needs of our customers and will work with their schedule and financial situation to offer them the best product. If you are interested in what we can offer you, please feel free to contact us directly.  A member of our experienced team will be delighted to take your call.
We look forward to hearing from you.
Contact Us For More Information!