Minnesota Insurance Services
Comprehensive Solutions To All Of Your Personal Insurance Needs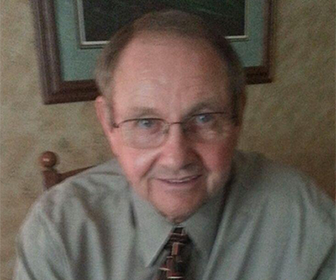 About Us
Minnesota Insurance Services built our business on the trust of our clients by making sure they are looked after in any emergency. We offer a comprehensive list of commercial health insurance to give you the widest range in insurance products available. I am certified with MNsure for the Affordable Care Act. Whether you are starting up a new business or looking to change plans, we can help you.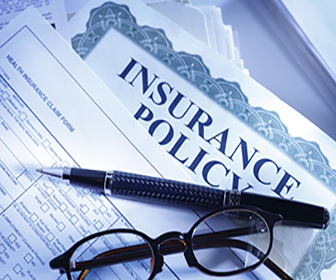 Services
Minnesota Insurance Services is fully licensed and equipped to offer you comprehensive insurance plans.  Here are just a few of our specialties:
Employee Benefits
Medicare
Individual Life, Health and Disability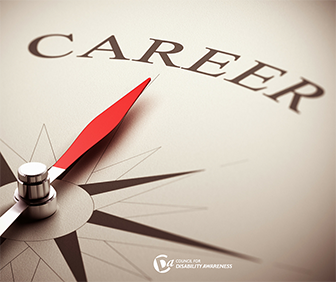 Disability Insurance - Why You Need It
For Businesses we offer short and long term disability through Met Life. According to Life Happens a person has a 3 in 10 chance of suffering a disabling illness or injury that would keep them out work for three months or more during their career.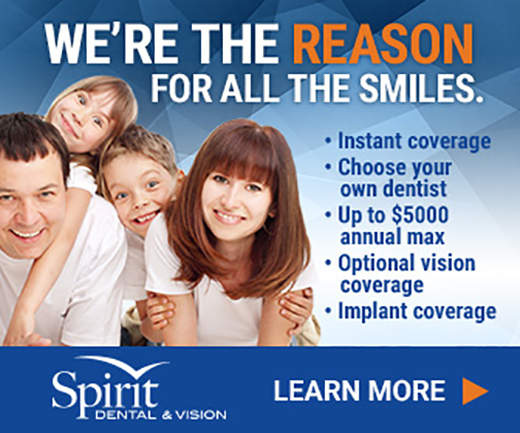 This is one great Dental Plan!
Finding the right dental insurance plan with the right options can be complicated. When you have Spirit Dental, they make it easy by offering affordable insurance plans with guaranteed acceptance and no waiting periods.
Contact Us For More Information!
Certified Broker for MNsure